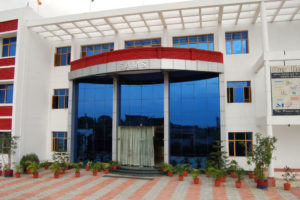 Approved by AICTE, New Delhi, Affiliated by Dr. A. P. J. Abdul Kalam Technical University, Uttar Pradesh , Lucknow & Board Of Techinical Education U.P.Lucknow, Rajarshi Tandon Open University.SAMS Group of Institutions is a finest and leading place for a glorious future..
Hello world!Hello world!Hello world!Hello world!Hello world!
Read More »
Welcome to WordPress. This is your first post. Edit or delete it, then start writing!
Read More »
A perfect blend of good quality education and co-curricular activities, the campus provides an impeccable place for the overall evolution of students at SAMS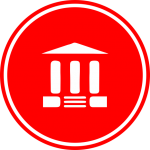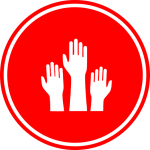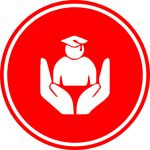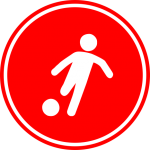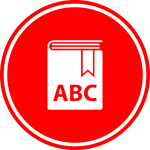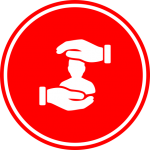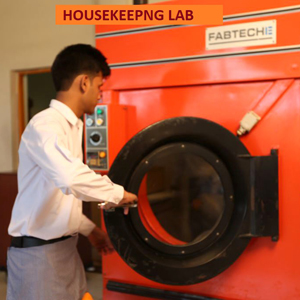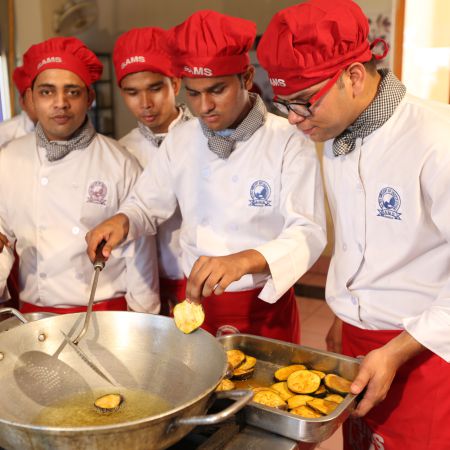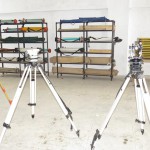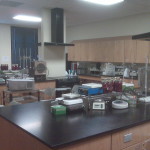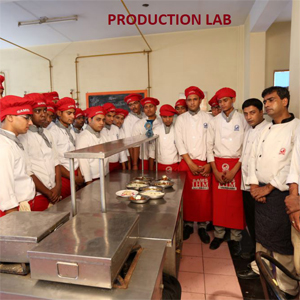 MORE THAN 5500 STUDENTS ARE WORKING ABROAD
PERCENT STUDENTS ARE IN MANAGEMENT AND EXECUTIVE LEVEL POSITIONS
ALUMNI ARE IN OVER 30 COUNTRIES AROUND THE WORLD
YEARS OF EXCELLENCE IN HOSPITALITY MANAGEMENT
Transferring to SAMS was the best choice I made. I loved having a smaller class size because I got more one on one attention from the professors and felt more comfortable speaking in front of others. I gained the experience and confidence I need.
The ability to discipline yourself to delay gratification in the short term in order to enjoy greater rewards in the long term is the indispensable pre-requisite for success.