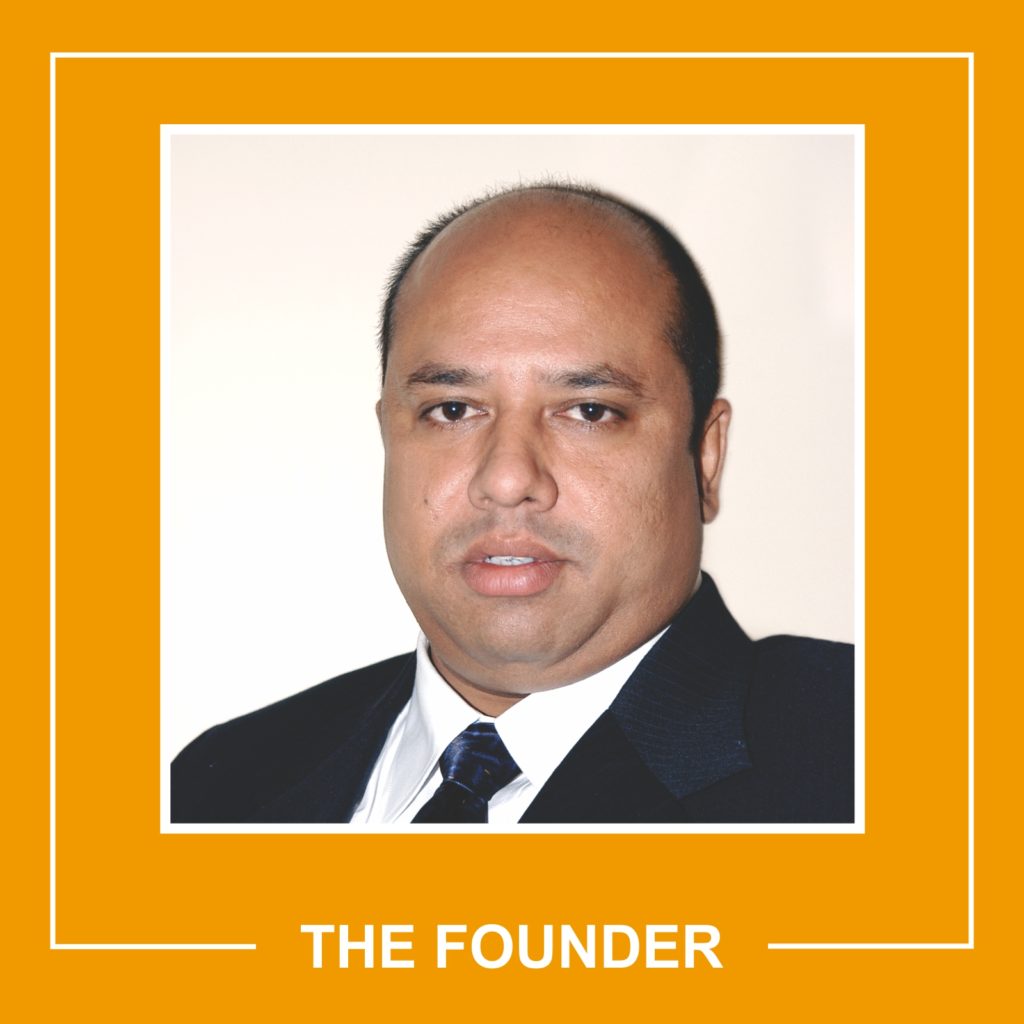 " The ability to discipline yourself to delay gratification in the short term in order to enjoy greater rewards in the long term is the indispensable pre-requisite for success "
Dr. Raj Kumar Singh
(Founder Chairperson & Director General of Sams)
Dr Raj Kumar Singh was the Founder Chairman & Director General of the society of advanced management studies. Varanasi he rendered his valuable services to the hospitality industry as an administrator at senior positions in India and abroad and later in hospitality education for over a period of two decades.
He was one of the ace management professionals of the country, who was honored as distinguished member of hotel and catering informational management association(H.C.I.M.A), LONDON.
He bagged many a prestigious degree and diplomas from the universities and institution of goal repute like D.H.C.T Mngt. (W.B).PG.D.B. Mngt(U.P).C.F.N(New Delhi).M.S.C in hotel Management and tourism Masters of Commerce and a ph.D he was also an examiner and paper-setter of different universities in India.
On several occasions he had been invited as speaker, to deliver guest lectures in conferences seminars and symposium in hospitality industry.Institutions and catering colleges. his lectures took him to Bangkok, Malaysia, Cambodia, Abu Dhabi and the40th Annual Convention of federation of hotel and restaurant Associates of india, held in Dubai, UAE.
He was awarded the honour of Shiksha Ratna for his outstanding contribution in the field of employment oriented education by the then Cabinet Minister Mr.Shiv pal Singh Yadav and IT Minister Shri Birendra Singh, Govt.Of U.P.during Varuna Mahostsava, held in Varanasi.
His ultimate desired goal and dream was to provide high quality technical education to the students and facilities of catering colleges in India and abroad.