For over 20 years of existence, SAMS Group of Institution has been defining and redefining a rich array of resources for academic excellence and progress, professional development combined well with national and international networking.
Founded in 1997, SAMS aims to meet out the ever growing requirement for competent and professionally talented individuals in the hospitality and IT industry. At SAMS, a major focus is laid on the students hailing from lower and middle classes of the society, who are devoid of their due privilege to gain a professional education, much required in today's scenario. Embarking upon the path of further taking forward this noble cause of imparting professional education, SAMS has successfully generated employment opportunities for candidates coming from a lower and middle class of the nation.
Fostering its utmost attention towards the overall development of the students, SAMS Group of Institutions emphasizes on modern infrastructure along with a highly interactive and conventional teaching process. At SAMS, the students get the opportunity of maintaining a right balance of theoretical and practical knowledge. The institution also enables its students to acquire the relevant work experience before the completion of their respective courses and beginning of a professional career. Every student at SAMS is given individual attention and is treated with care and responsibility. Personalized attention inculcates a zeal to excel and improve within the students, which is highly desired for their well being and overall performance.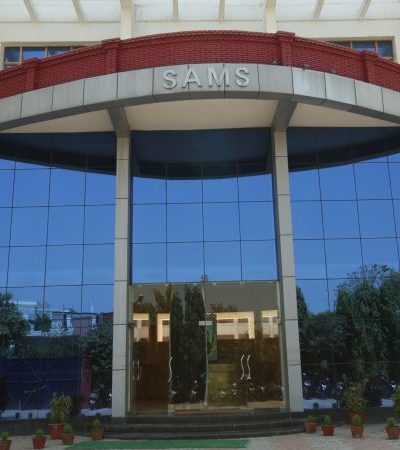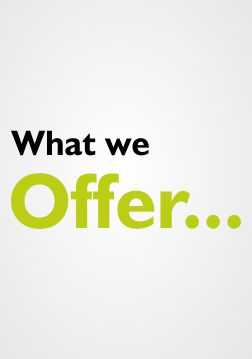 Top Quality Teaching
SAMS is one of the top institutes for teaching in eastern U.P. In 2011-2012 consequently SAMS being awarded with Education Excellence award for quality teaching. In 2015 again we have chosen for same award. We also got global quality award for quality education. Hence, we proved ourselves that we are consistently maintaining quality education in our campus
Career focused
Sams Institute has some of the best graduate and diploma employment figure in U.P. We like to develop courses in consultation with professional organization and courses carry professional accreditation.
Work Placement
SAMS Institution courses are vocational or offer you the chance to work in Industry or commerce as part of your course. This enables you to gain experience and improve yourself.
Student or Work Abroad
: Studying or working abroad is a part of your course at SAMS provides a great opportunity to broaden your experience and develop valuable skills. Students get training in many abroad companies and many of them get jobs to .Our 1000's of students are placed today all over the world.
SAMS Features
1500 students,150 staff, World around academics.
SAMS is one of the top Institution in Eastern U.P., Ranked by CSR awards.
Excellent teaching and broad range of degree program in Hotel Management and Polytechnic.
SAMS graduates and diploma are in the top 10 for the highest starting salaries according to in ext news paper.
Eight to nine lakh in college infrastructure and development of faculty program.
Fully integrated campus environment students can live ,study and socialize in one place.